Looking for a personalised gift idea this year?
Here are our top 5 unique, bespoke handmade, handcrafted Christmas gift Ideas …
---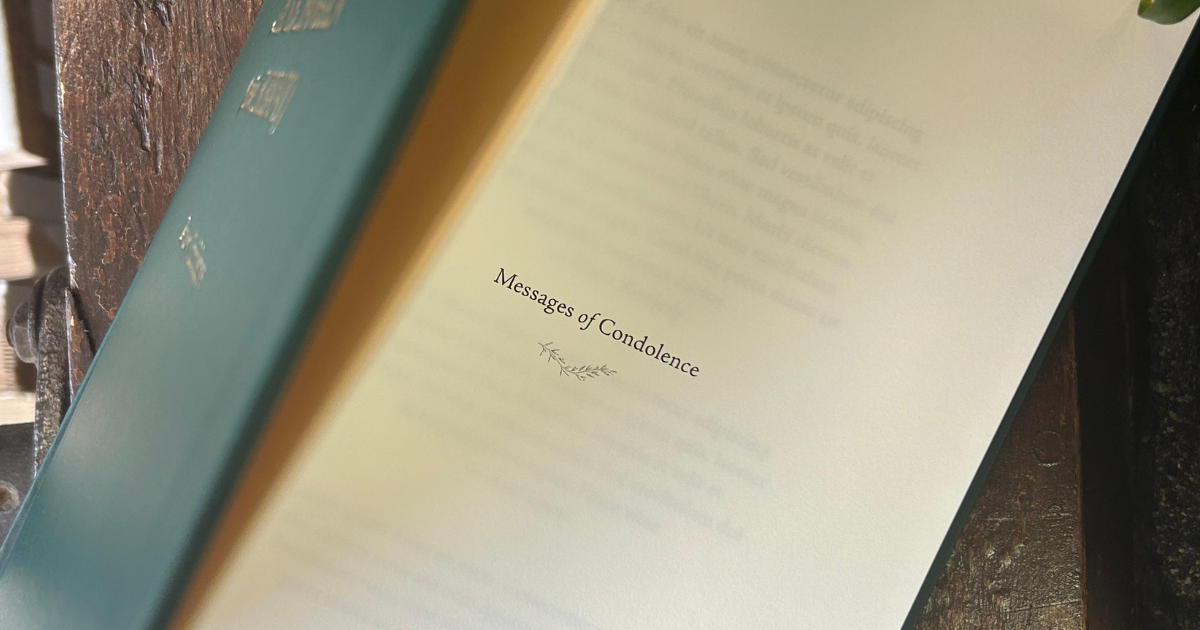 NEWSPAPER BOOK
A complete edition of the newspaper from the day you were born hardbound with a personalised gold embossed cover.
The Birthday Edition is beautifully presented in a leatherette cover.
Along with the full newspaper, the book also includes major news and sporting events from that decade.
The book can be ordered from - www.memorablemoments.ie

PHOTOALBUM / SCRAPBOOK
A lovely gift for someone about to embark on a vacation or as a wedding
or honeymoon album, hen or bridal shower gift, birthday, anniversary gift idea or
just perfect for your family or annual holiday snaps.
Personalise your album with your own title gold embossed onto the front cover.
Contact Kennys Bindery to Order: This email address is being protected from spambots. You need JavaScript enabled to view it. // 0871208147 or 0871300656
JOURNAL
A great journal to capture those thoughts or great ideas and can
be used in a variety of ways, e.g. travel journal, diary, scrapbook, memory book, bullet Journal
or for simply keeping notes.
Choose from a variety of colour cover, along with your very own personalised gold embossed title.
Contact Kennys Bindery to Order: This email address is being protected from spambots. You need JavaScript enabled to view it. // 0871208147 or 0871300656
SPORTS NEWSPAPER BOOK
If you're on the hunt for unusual gift ideas for the sports fan in your life,
our range of sports books will do the trick.
Containing the full newspaper reports from the greatest moments in sporting history,
these collections are beautifully presented in hand-bound leatherette covers.
Choose from GAA, golf and rugby books.
The book can be ordered from - www.memorablemoments.ie
RECIPE BOOK
Brighten up your recipes with a beautiful embossed, hardbound book.
Have the book blank to write in your own recipes, or send us on the recipes and we can format,
print and bind it all together. Something to cherish for years to come.
Contact Kennys Bindery to Order: This email address is being protected from spambots. You need JavaScript enabled to view it. // 0871208147 or 0871300656